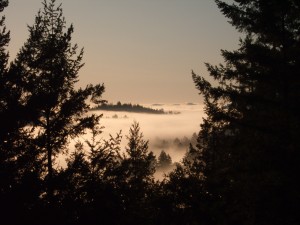 What do you have planned for 2016?
I am going into it with tremendous anticipation. This is so exciting!
On other days, I am going into it with terror. This is awful!
Today? Well, I'm writing this at just shy of 10:00am on a Wednesday and I'm back to anticipation, but it's been several hours of awful.
When my daughter was born, our family doctor talked to me about how scary it was for babies to reach out and kick and feel nothing. Their whole world had always been to reach out and kick and feel something: my ribcage, for instance.
So now their world allowed them to reach out and feel… nothing. It was that feeling of falling we sometimes get before drifting off to sleep. Startling. And scary.
That's why holding babies and swaddling is so effective at soothing.
Well, this is my life right now. I've always reached out and felt marriage or my career, multiple demands…well, they were THERE. And now- through this unfolding year of 2015- I now have it wide open for something entirely new.
The view of 2016 is expansive.
It is truly exciting and full of so much possibility. I have long stretches where I feel nothing but joy to see what will come my way and how it will all turn out. I also have some stretches of terror– like the baby who needs some swaddling.
Luckily (gratefully), this is the season to remember a baby in swaddling clothes and that helps get me back to joy.
Because babies figure it out. Remember how they do it? They eventually realize that the nothing is okay. It's air. They're not falling. You'll see them kicking wildly and squealing as if to say "Hey, look at this!"
And then they can't wait to explore it all.
That's how I want to be.
It's okay. It's just air. Look at this! Let's explore!
Bring it on, 2016!