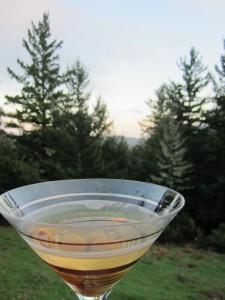 Why Prayers and Cocktails? I named the blog Prayers and Cocktails because I wanted to feel like I was writing a blog along the lines of a church's small group meeting. With cocktails. Do you know how many more people would attend small groups each week if cocktails were served? Or how much more fun small groups would be?
Maybe in your church they don't call them small groups. In my old church they call them "care groups". As far as I know, they do not serve cocktails. I have a toddler and live in the Boonies so I do not go to small groups. Regardless of cocktail service.
But you don't always talk about church-y stuff– I will probably never talk about church-y stuff. At least not with a straight face. You see, I'm not very church-y.
Okay, well then, you don't always talk about faith stuff– I hosted a small group in my house one time. And we talked about life and faith and how the two mixed or didn't. We talked about our jobs, our friends. We talked about our mothers.  None of us were married, so we also talked about boyfriends. Or the lack thereof. And sometimes we just watched "Survivor". So, here, it will be like that. However, I don't watch "Survivor" anymore, so I won't be talking about that.
And don't forget, we're serving cocktails.