Somewhere along the way, you might be asking,
What? Wait! WHO is Leo Colson?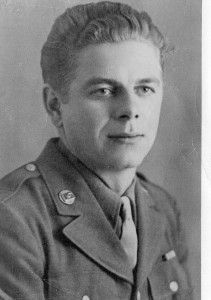 Or you might have come looking for Leo and are wondering WHO is Charise Olson?
I am using a pen name for The Roaring Redwoods and other upcoming historical fiction.
My Grandfather Leo is one of my primary inspirations for writing. I like to imagine he'd enjoy reading Redwoods and offer me an idea or two as to how it should all turn out. I chose a pen name to not confuse this work with my contemporary fiction and to honor this great man.
Where did I come up with Colson (C-harise and Olson). I know…if it was a snake, it woulda' bit you.
Thanks for reading!