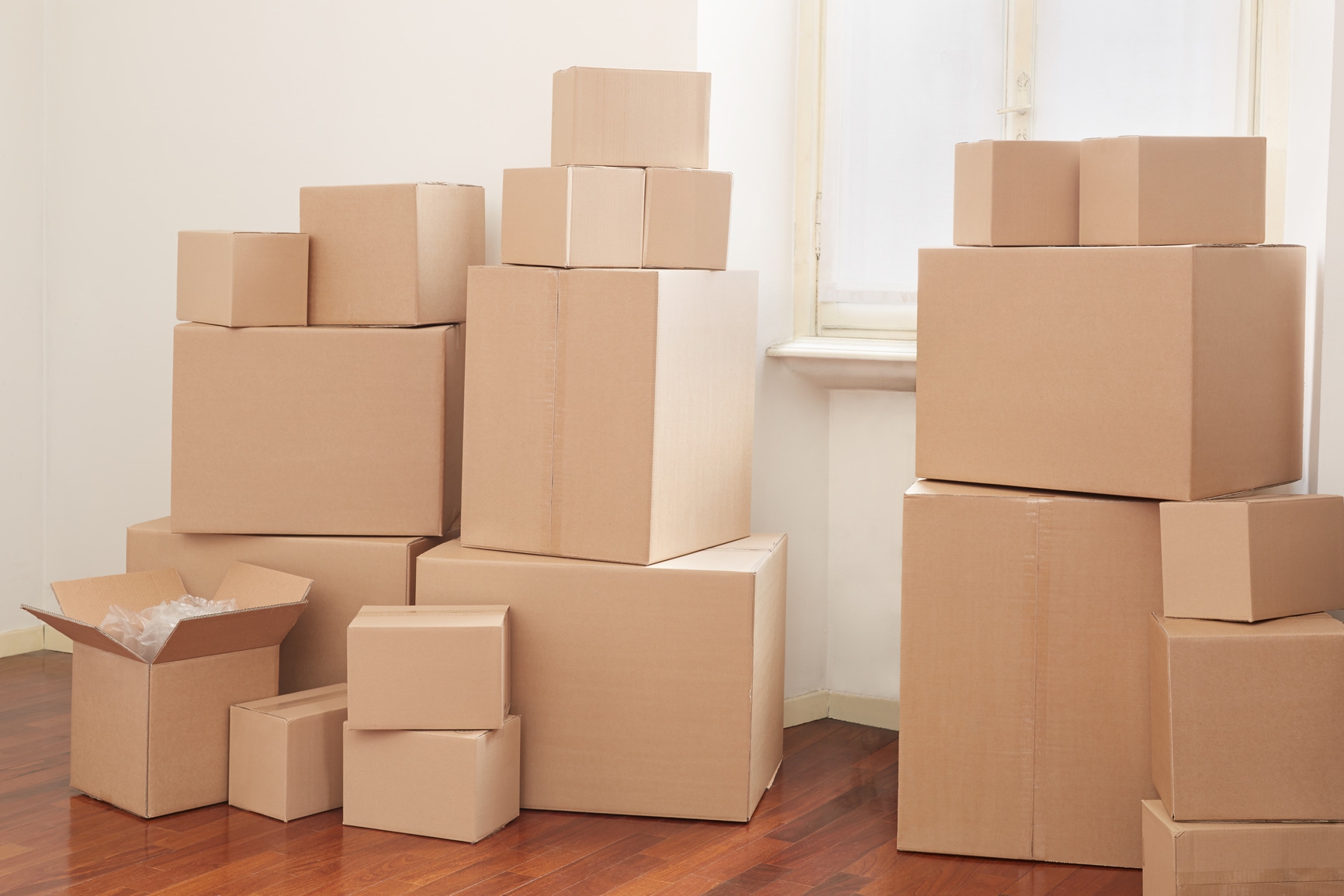 January 2019–I've shared about my love of HGTV and home improvement projects before and so that might help explain some of the changes around here at the ol' homestead…I mean, website. But it's more than redecorating. It's also re-evaluating priorities and time management– and blogging didn't even make the list. The fact that I haven't posted in who knows how long, might have been a clue, but let me be straight with you: I'm not gonna' do it.
I was very slow to take on a blog and then I came to really enjoy it. It was a nice outlet for thoughts and news, and I got some good feedback. Well, and it was fun.
If you read my posts regularly, thank you so much.
So, what did make the list? Well, for one, a newsletter.  The Olson-Colson. I'll have book news, life news, and best of all- Ranger and Scout news. Whenever I have free stuff, it will only be for newsletter subscribers.
If you'd like to sign up, I'd love to have you!
Thanks for reading. Please keep in touch. ~Charise