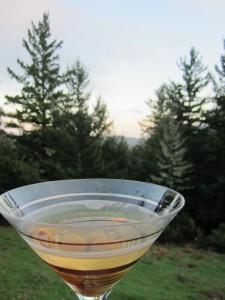 I haven't blogged in quite a while. Nearly four months between my last post and the   "Church for Christmas" post.
I have a bunch to catch up on, but the question that seemed to be first: Where have I been?
I started a new job in May. I started having issues with insomnia in June. And in August, I started falling in love.
So, I have been busy. Busy figuring out how to  "lose" 40+ hours a week at a job and still parent, write, clean house and walk the dog.
The job is great, but it was a big addition to add to the schedule.
Insomnia. Wow. I can not begin to tell you how terrible this is. I now understand why sleep deprivation is used as a form of torture. Only 3-4 hours a sleep a night for months took a heavy toll. The last time i felt that kind of fatigue and misery was when Little Sir was an infant. Yet, I had no new-baby high to compensate. I finally went to an Acupuncturist and seem to be on the other side of it. Brain function is returning.
And that falling in love bit? Well, that was terrifying. Lovely. Stark. Magical. Falling in love after profound heartbreak is no rose-petal strewn path. Then you add that other person with their own history of heart break and any number of other complications that real life offers… And suffice it to say: Yowza.
Not much time for writing.
But, here we are, with a new year and a restored intention to write. Write stories. Write blog posts (and yes, I'll be writing about that falling in love thing).
A restored intention to be present in the life I want. The person I want.
And that person is a writer (among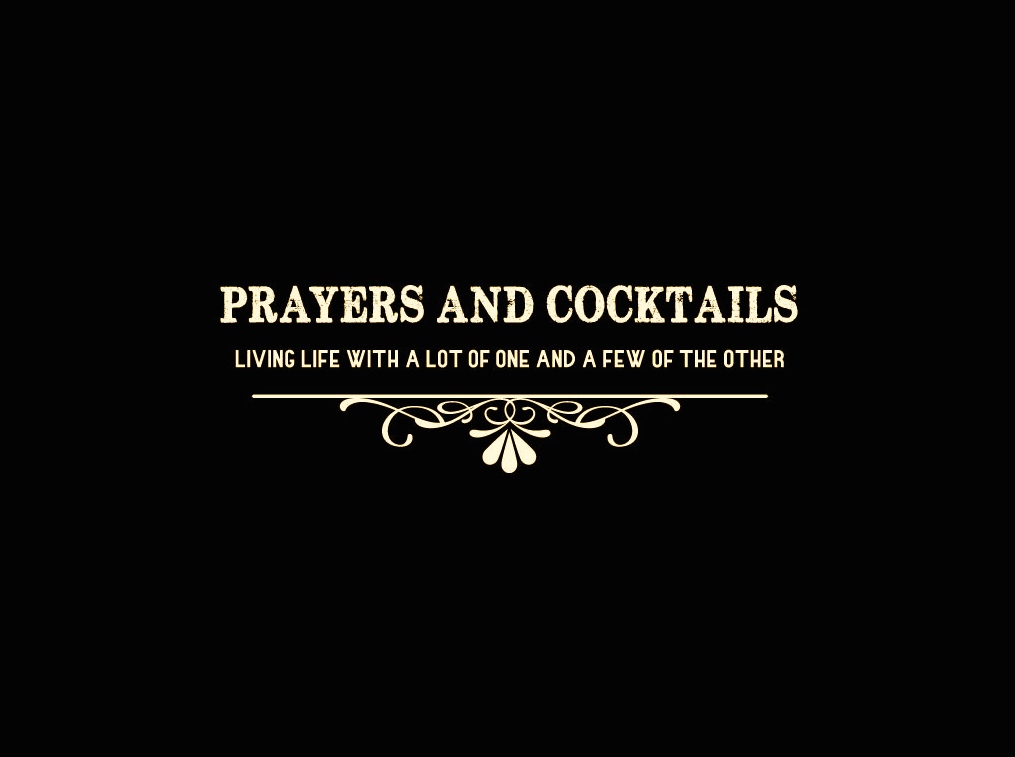 other things).
Welcome 2017. And welcome back to the blog Prayers & Cocktails.