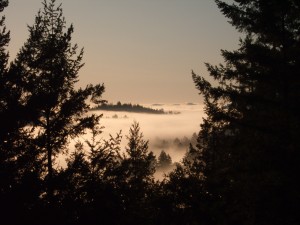 The news is full of the betrayal in Paris. Isn't that what it feels like? These spoken and unspoken agreements we have for existing in the world have been violated. Violated in a deadly way. This is not how we do it.
Earlier the same day, I was betrayed. In a much smaller way. And no one died. But still breathtaking and gut-wrenching. The damage done by this betrayal is still unfolding. And while the lies didn't change the essence of the thing, it changed the circumstances of a relationship. It changed the details from I made a mistake to more than a mistake. A momentary lapse became a plot– an intrigue. And going forward from here feels much more challenging than it did before the lies were known.
And here it is, the month I am blogging on being grateful in difficult circumstances.
So…
I got nothing.
I am grateful for the friends who have listened and been supportive and encouraging for me. I'm grateful for the first responders in Paris. I'm grateful that more were not harmed. I'm grateful that I have options. I'm grateful that I did not abandon integrity when given the option to do so. I'm grateful I believe in something- anything- for tomorrow that I can't really grasp on to today.
Yea, Yea,  Yea. Whatever.
It kind of pales given how bad this all feels.
But.
I know it will get better. If life has taught me anything, it is I will get through it.
We all will.
I don't like it. I wish it was different. And gratitude is not prevailing today, but it will.
Because gratitude and grace go together like peanut butter and chocolate.
And grace wins.